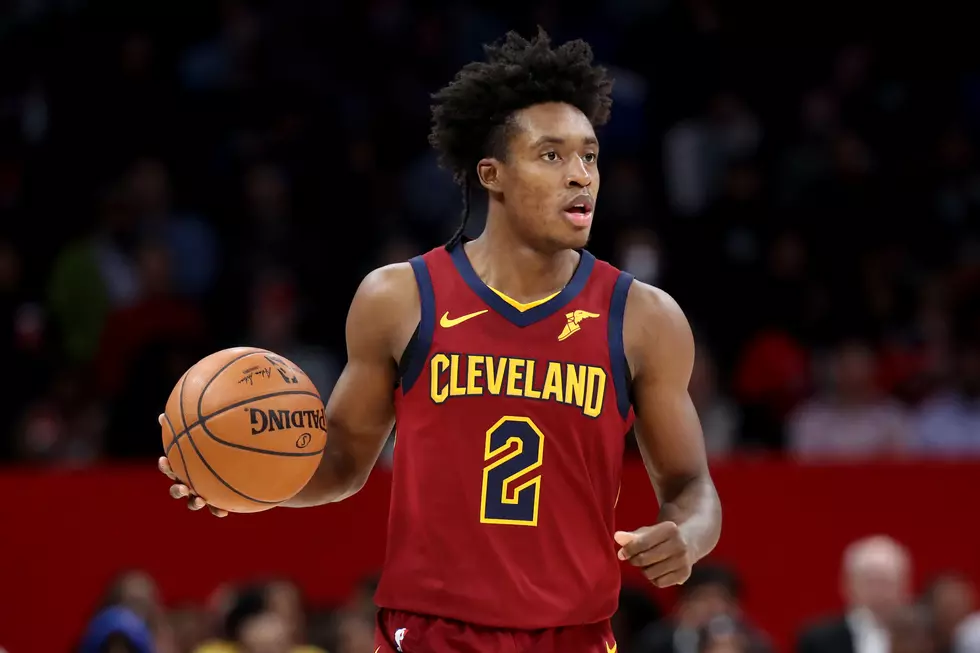 Collin Sexton Receives Offer to Return to Cleveland Cavaliers
Getty Images
CLEVELAND, OH -- The Cleveland Cavaliers are the first team to extend a formal contract offer to former University of Alabama star and current free agent Collin Sexton. Sexton has been listed by many analysts as the top remaining free agent available for teams to sign after the initial boom of free agency before NBA Summer League action began.
The Cavs offered Sexton a three-year contract worth around $40 million to return to the team that he has shown much success with since being drafted in 2018.
The contract amount comes as a bit of a surprise to some after players and fans have seen some players sign long contracts for large sums of money. However if no other team offers Sexton, the short term length of the deal could prove beneficial and he could receive a larger contract when he becomes and unrestricted free agent in 2025.
The terms of contract offer are most likely associated with concerns among teams around the league that do not want to pay massive contracts to a player coming off of a season ending injury in November of last season.
If Sexton chooses to resign with Cleveland, it will pair him with fellow former SEC guard Darius Garland to create one of the most dynamic backcourt pairings in the NBA. Garland made his first all-star appearance last season after the Cavaliers saw an unexpected surge of success following Sexton's injury.
The success subsided soon after the all-star break and the Cavs held a losing record during the second half. They ultimately found themselves in the play-in tournament as the eighth seed, but lost both games to fall out of the playoffs.
The Cavaliers should be looking to improve on last season's performance and by adding a dynamic player of Sexton's caliber, they can make great strides to become a consistent playoff team.
Alabama Crimson Tide All-Time Passing Leaders
The 2021 season is in the books and after Bryce Young's Heisman campaign, the all-time passing leaderboard requires an update.
How Do Fans Sing 'Dixieland Delight' in Tuscaloosa, Alabama?
Alabama football fans add
a few extra lyrics
to 'Dixieland Delight' when it's played on the speakers in Bryant-Denny in Tuscaloosa, Alabama. What are they singing? And Why?
Alabama Crimson Tide All-Time Sacks Leaderboard
More From Fox Sports 1510