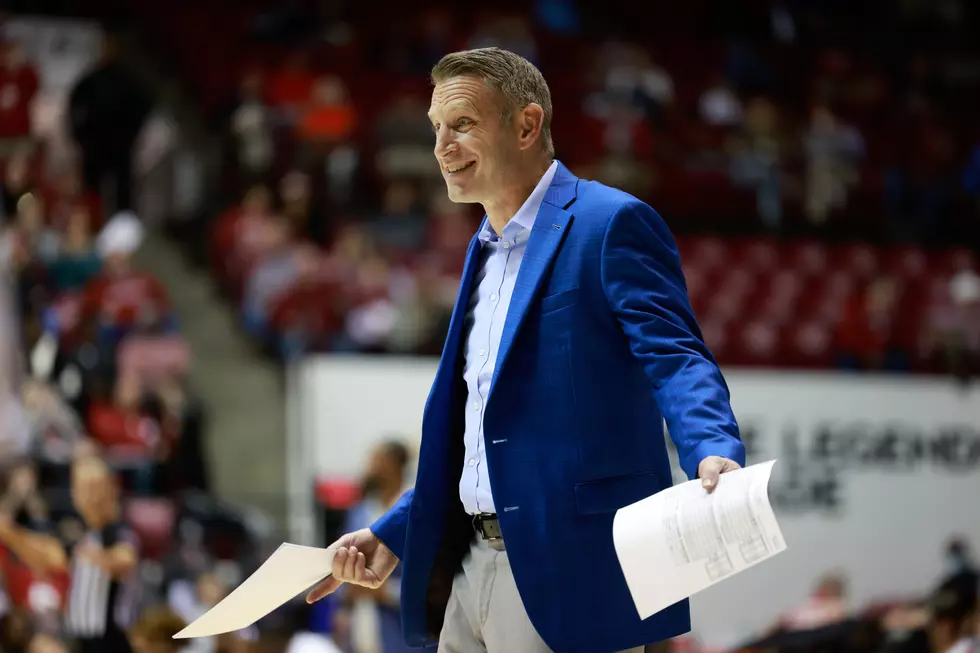 Game Preview- Alabama vs. Ole Miss Basketball
Crimson Tide Photos / UA Athletics
No. 7 Alabama Crimson Tide men's basketball team hosts the Ole Miss Rebels tonight, in its first conference home game of the season.
The Crimson Tide comes into this game with an overall record of 11-2 and a conference record of 1-0. In its SEC opener, Alabama traveled to Starkville, MS, to take on the Mississippi State Bulldogs, winning 78-67 with the help of Brandon Miller's 19 points, Mark Sears' 20 points, and Noah Clowney's double-double of 19 points and 11 rebounds.
Head coach Nate Oats has a young and very talented team focused on winning the SEC. The star of the show is the SEC Freshman of the Week, Brandon Miller. Miller is the leader of the Crimson Tide averaging a staggering 19 points a game and eight rebounds a game. Miller is not the only contributor to the Crimson Tide, however. The thing that makes Alabama a dangerous team is depth. Almost anyone on Alabama's roster can lead the team one night, sometimes is Jahvon Quinerly with his leader or it could be Jaden Bradley lighting it up from three.
For Ole Miss, the story is a little bit different. The Rebels are currently 8-5 overall and 0-1 in the SEC with their loss coming to the Tennessee Volunteers at home. This Rebels team should not be slept on because Ole Miss has some playmakers on its team that could really give Alabama problems.
The Rebels leading scorer is junior Matthew Murrell. Murrell is averaging 14 points per game and 3.4 rebounds per game. His best game was against the UCF Knights where he scored 21 points, three assists, and four rebounds. Other players to watch out for are Myles Burns, who is leading the team in rebounds and steals and Daeshun Ruffin, who is averaging 9.5 points per game.
The game will be played at Coleman Coliseum at 8 p.m. CT on the SEC Network. The Crimson Tide is a 12-point favorite according to ESPN.
Mississippi State vs Alabama Basketball
Alabama vs Jackson State University
More From Fox Sports 1510