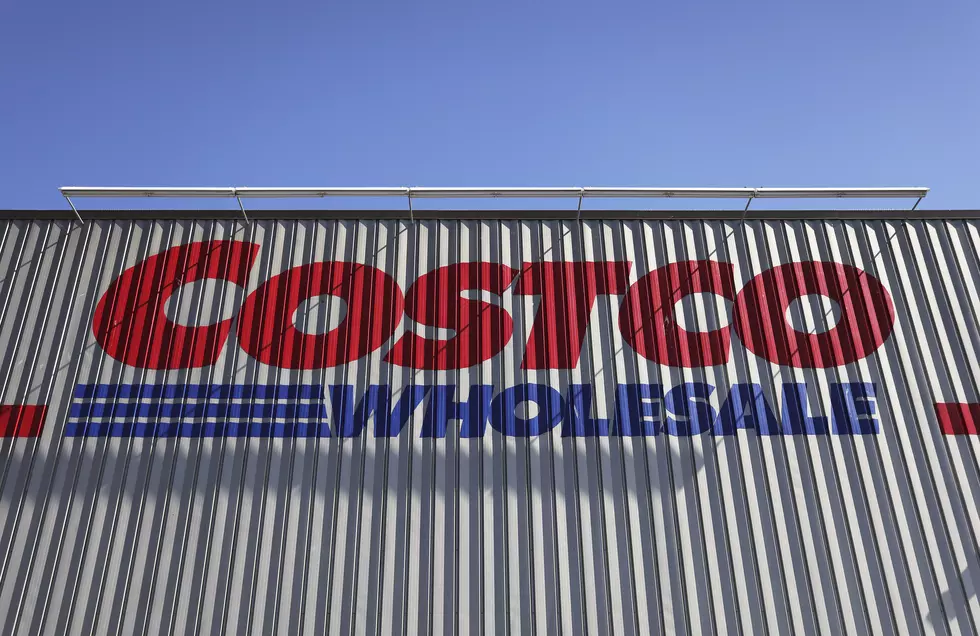 Anyone Want College Football Tickets ?
Getty Images
Do you want to go to a college football game for cheap?
Recently, both the University of South Carolina and University of Rutgers football tickets have become available at Costco stores near Columbia, South Carolina, and New Jersey.
The Gamecocks and Scarlet Knights are the first two programs to make a deal with Costco to sell tickets at their stores.
This is not a surprising move for the Scarlet Knights. Since moving from the Big East to the Big 10 in 2014 the Scarlet Knights have been the laughing stock of the Big 10. The Scarlet Knights football team combined for a total of 16 wins from 2015-2020. Last year, under head coach Greg Schiano, Rutgers had its best season since 2014 going 5-8 and beating rival teams like Illinois and Indiana.
When you buy a Rutgers package for $100 at Costco, you get two lower-level tickets to any Scarlet Knights game. If you want to go see Michigan, Penn State, Iowa, or Nebraska in person then go to Costco and buy a Rutgers ticket package.
This is a little more surprising for South Carolina though. After a rough five years of Will Muschamp, the Gamecocks fired Muschamp and hired Frank Beamer's son as head coach. People had low expectations for Shane Beamer and South Carolina, but the Gamecock went 7-5 and even beat North Carolina in the Dukes Mayo Bowl.
For $90 you can go see a rising South Carolina program play a tough but fun 2022 home schedule This year the Beamer and South Carolina have some tough games at home including the Tennessee Volunteers, the Texas A&M Aggies, and rival Missouri. But in week three of the season, South Carolina opens up SEC play at home against the defending national champion Georgia Bulldogs.
In the future, do not be surprised if you see more college football tickets at your local Costco Wholesale.
Here's Why Every SEC Team is Inferior to Alabama
Alabama Football's Record Against the SEC & Other Major Opponents
The Alabama Crimson Tide is 929-331-43 all-time in college football. See how the records fall against the Tide's SEC rivals and other top programs in the nation.
More From Fox Sports 1510