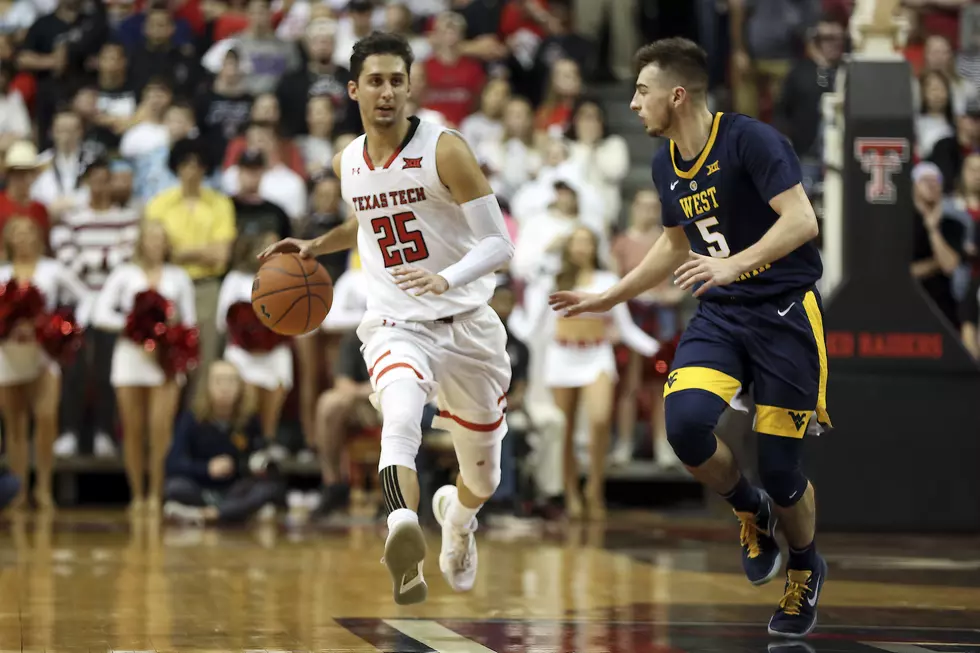 The Texas Tech vs Kentucky Basketball Game is Officially Official
Paul Roberts
The Red Raiders already knew they were going to play Kentucky on January 25th of next year as part of the Big 12/SEC challenge, but now they know the time and network.
5:00 p.m. on ESPN.
The Red Raiders will be followed on ESPN by Baylor and Florida who will tip off at 7:00 p.m. or shortly after.
Here is this hard to read, out of order and convuluted schedule put together by the crack team over at the Big 12 headquarters:
Truly an awful bit of design. If you have the time you can figure out that Missouri and West Virginia start the day at 11:00 a.m., that's designated by their placement in the bottom right corner of the graphic. LSU and Texas will rematch their week 2 football matchup at 1:00 p.m. and Kansas and Tennessee will headline the 3:00 p.m. slot on either ESPN or ESPN 2.
More From Fox Sports 1510