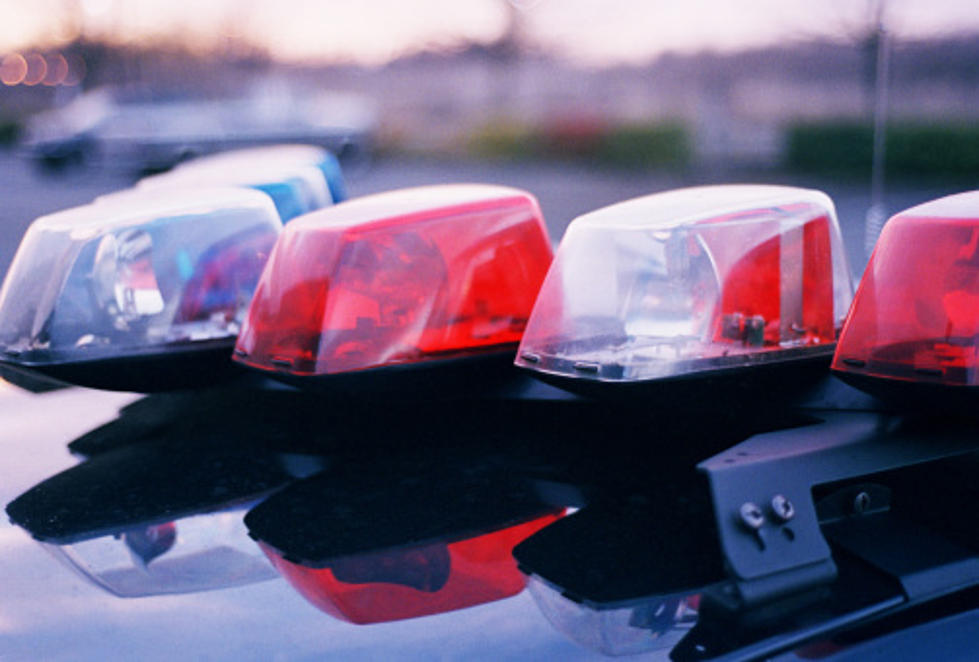 I Had To Call Midland Police On My Neighbor
Ingram Publishing
Living in an apartment, depending on where you are is an adventure all in itself sometimes. You never know what you're going to run into because there are so many people living in close proximity to you that almost anything is possible... And there was one night while living in an apartment in Midland that I had to call 9-1-1 on my upstairs neighbor. Not because their kids were yelling and screaming and carrying on like little ones will do-making it sound like a stampede on my ceiling... But for a reason that no one should ever have to go thru.
When you're in a relationship with someone-the one thing that each person SHOULD be able to trust is their safety when in a house with you. However--one night at about 1 am--I was awakened by screams from the wife that included "STOP!!! YOU'RE HURTING ME!!!!"... So I picked up the phone and dialed 9-1-1 and got the Police out there. He must have taken off right before they arrived, because the officers were out back in the brush in the dark of night with their flashlights looking for him hiding. Not sure if they ever found him, and I never heard a peep from upstairs again for the next two months til we moved out. I feel that if you hear that someone is in distress--it's your duty to step in somehow and help as best you can. I'm hoping they caught him, and that the lady and her babies are fine and are away from him.
The 10 Safest Towns in Texas
These are the 10 safest towns in Texas based on violent crime and property crime rates via
Neighborhood Scout
.
10 Things You Learn When You Move to Texas
Here are 10 things you will learn about Texas if you move here from another state.
More From Fox Sports 1510