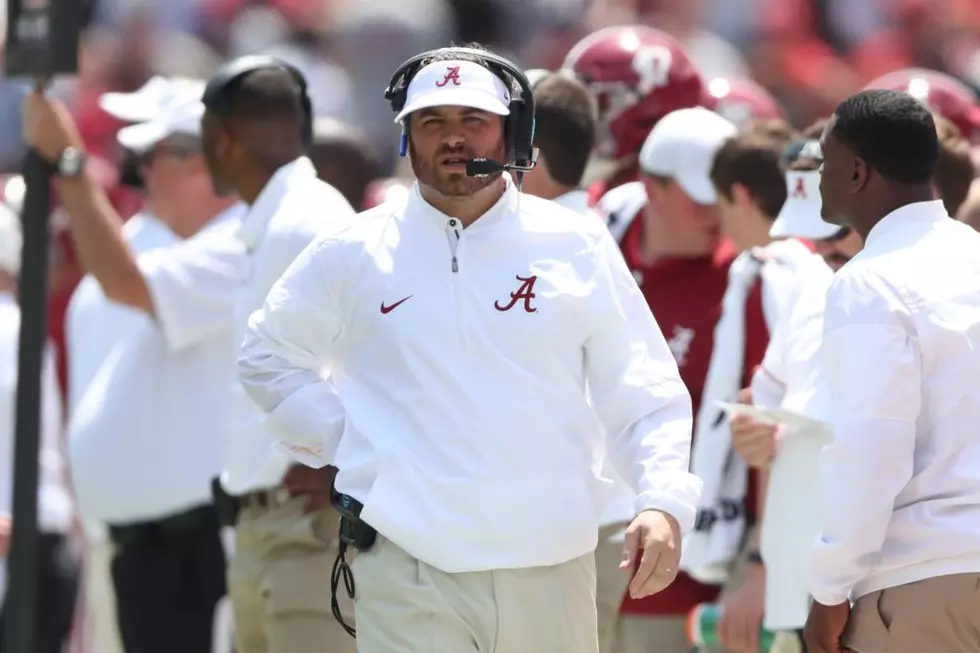 Alabama Defensive Coordinator Leaving For Same Position at SEC School
Photo Courtesy of Theathletic.com
The Alabama Crimson Tide will have to replace a few staff members this offseason. The Tide already lost its safeties coach, Charles Kelly to Colorado just after the season, now the Tide will have another staff member to replace.
According to ESPN's Chris Low, Alabama defensive coordinator Pete Golding is leaving the Tide to take the same position at Ole Miss.
Golding was hired by Nick Saban at Alabama in 2018 to serve as inside linebackers coach under then defensive coordinator Tosh Lupoi. Lupoi was let go after the 2018 season and Golding was promoted to defensive coordinator.
While he and Ole Miss head coach Lane Kiffin never officially worked together on the Alabama staff together, the two coaches have the shared experience of working under Saban.
The Alabama Crimson Tide defense in 2022 finished 13th in yards per game, compared to the Rebels 75th ranked defense in 2022. Ole Miss will be looking to improve schematically under Golding but they will also use his recruiting prowess to bring better players into Oxford.
The Louisiana native was often the subject of fan's unhappiness as high powered offenses have become more difficult to stop in modern football. However, despite the consternation amongst the fans, he  departs Alabama with three SEC championships and one national championship under his belt.
The conclusion of the NFL regular season and the College Football Playoffs means that more coaching changes are sure to come.
Crimson Tide Class of 2023 Commits
A look at all Alabama commits from the class of 2023.
More From Fox Sports 1510