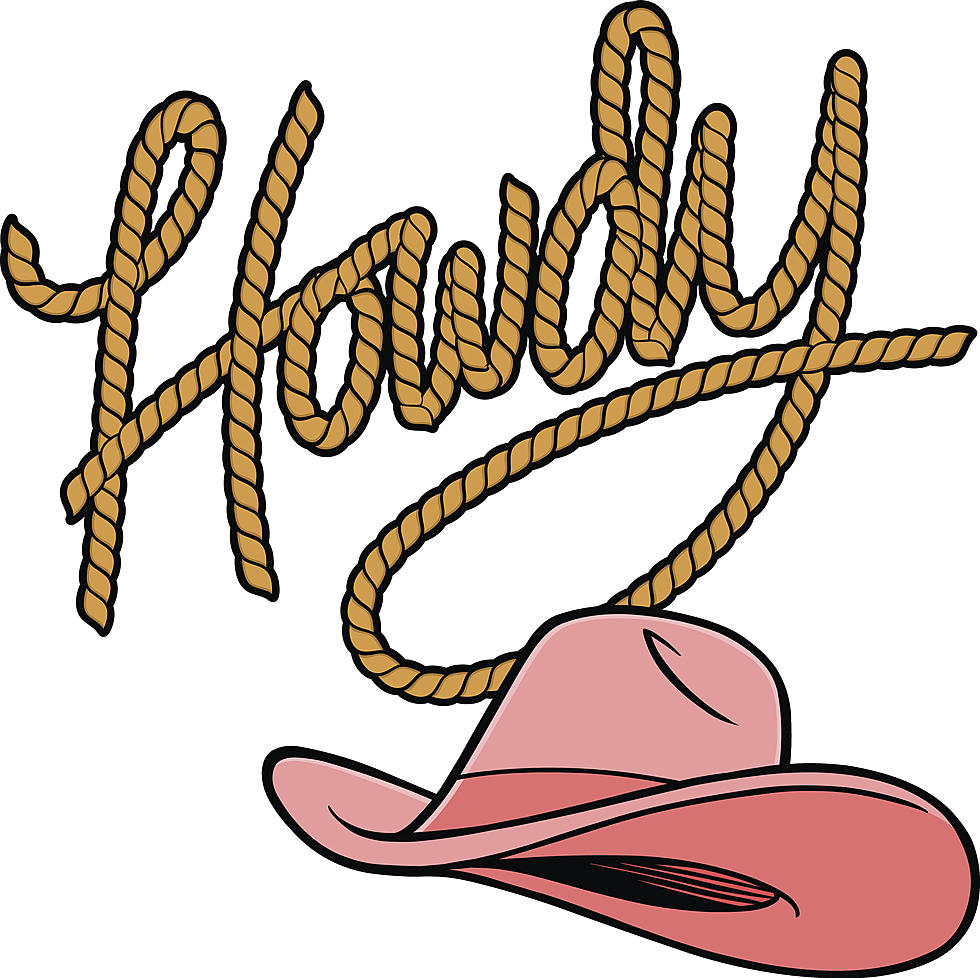 5 Things People From Midland Odessa Say Wrong, But Don't Care
larryrains
Every region has them. Doesn't matter where you're from, where you grew up, or how much traveling you've done. You hear them everywhere. Sometimes they're said with different accents--like Bahston or New Yawk, to make them even more fun. I'm talking about things people say wrong.  No--not mispronunciations... We're talking grammatical errors this time. Using words or phrases incorrectly, and changing words in them when they shouldn't be changed. Here are ones you hear in your travels in West Texas pretty regularly:
I COULD CARE LESS
Well, that's good to know that you care--maybe even quite a bit since there's room to care less. Unless of course you meant that you didn't care at all--which is "I COULDN'T care less".....
I SEEN THAT
No. Just no. You SAW that movie. Unless you haven't. Then you haven't seen that movie. Or have you?
SUPPOSABLY
This one happens in convos regularly. "SUPPOSEDLY" is the correct version. "He's the one who SUPPOSEDLY said it correctly".
IRREGARDLESS
Not even a word. It's just simply "REGARDLESS".
NIP IT IN THE BUTT
This example gets its origin from the buds of plants and flowers being pinched off... Hence the correct way to say it is "NIP IT IN THE BUD". In other words-stop it before it starts or grows.
These are just a few and they're said wrong every day. Don't even get me started on the whole "THEIR", "THEY'RE" AND "THERE" thing. That's another story in itself! I know in your travels you'll hear all of these, and a lot more we haven't listed here. Maybe you hear others on the regular that we haven't heard. Post them in the comments below!
LOOK: Here are the best small towns to live in across America
KEEP READING: Here are the best places to retire in America
More From Fox Sports 1510