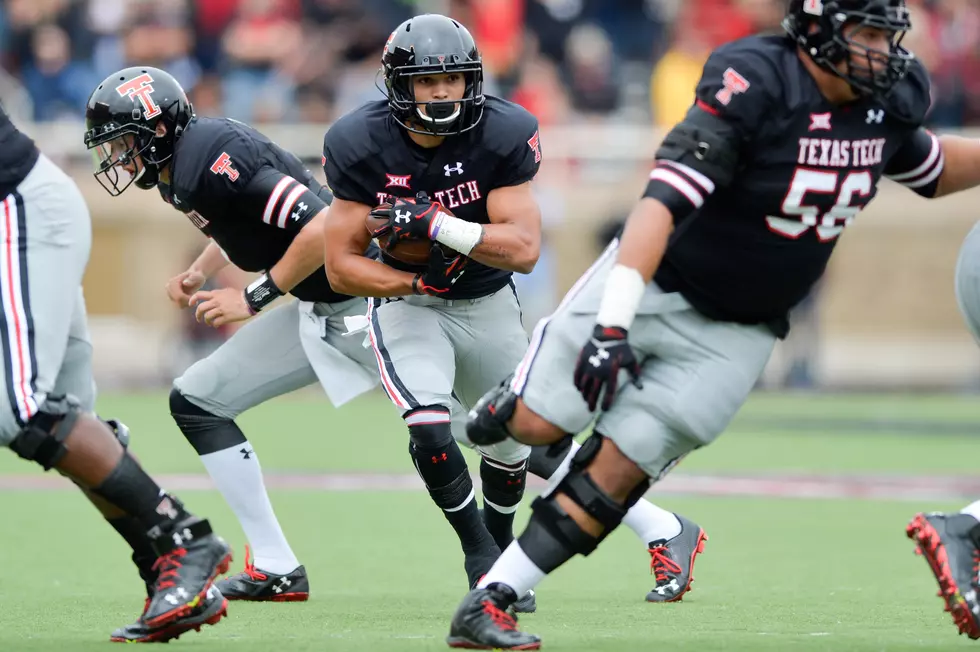 Two Former Red Raiders Make Opening Weekend XFL Rosters
John Weast/Getty Images
Enter your number to get our free mobile app
The XFL will debut a week after Super Bowl LIV, and if you haven't picked a rooting interest yet, here are two teams that you can throw your support behind: The LA Wildcats, and the NY Guardians. Why? Because those two teams have Red Raider representatives.
Coached by Kevin Gilbride, the New York Guardians will use Justin Stockton at running back. A position he's played at Texas Tech, in the AAF, briefly in the CFL, in the NFL, and now in the XFL. The Guardians also have Tim Cook, Darius Victor and Matthew Colburn at the position, but Stockton's success in college and in the AAF should put him in a good place for snaps with the Guardians.
The Los Angeles Wildcats, led by Winston Moss, features Will Smith at linebacker. Smith played at Texas Tech in the Tuberville Era and finished off his senior season with former head coach Kliff Kingsbury in 2013 with an All-Big 12 selection and Holiday Bowl defensive MVP. Smith would then get stints with Dallas Cowboys and several CFL teams.
The XFL begins on February 8th, 2020.
More From Fox Sports 1510