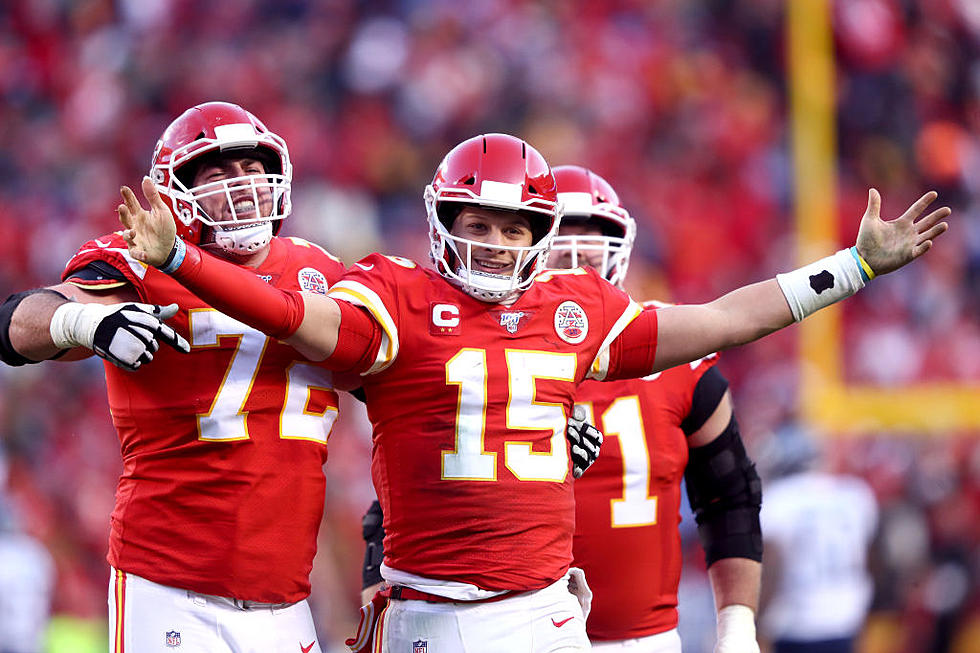 Twitter Loves It When Patrick Mahomes Makes Mahomes Magic Happen
Getty Images
Enter your number to get our free mobile app
Patrick Mahomes and the Kansas City Chiefs beat the Tennessee Titans Sunday 35-24 to punch their ticket to the Super Bowl as the AFC representative.
It was a play at the end of the first half, though, that electrified the masses and set Twitter ablaze.
Down by three, Mahomes scrambled left, dipped his shoulder like he would give himself up out of bounds, then he took off around the corner. A cut back to split two defenders would put him in the endzone from 27 yards out.
The reactions came in hot and fast:
The good news is that the people get to watch Showtime in one last game this season, and that game is the Super Bowl.
Patrick Mahomes. The People's Quarterback.
You can't impress everyone, though...
More From Fox Sports 1510