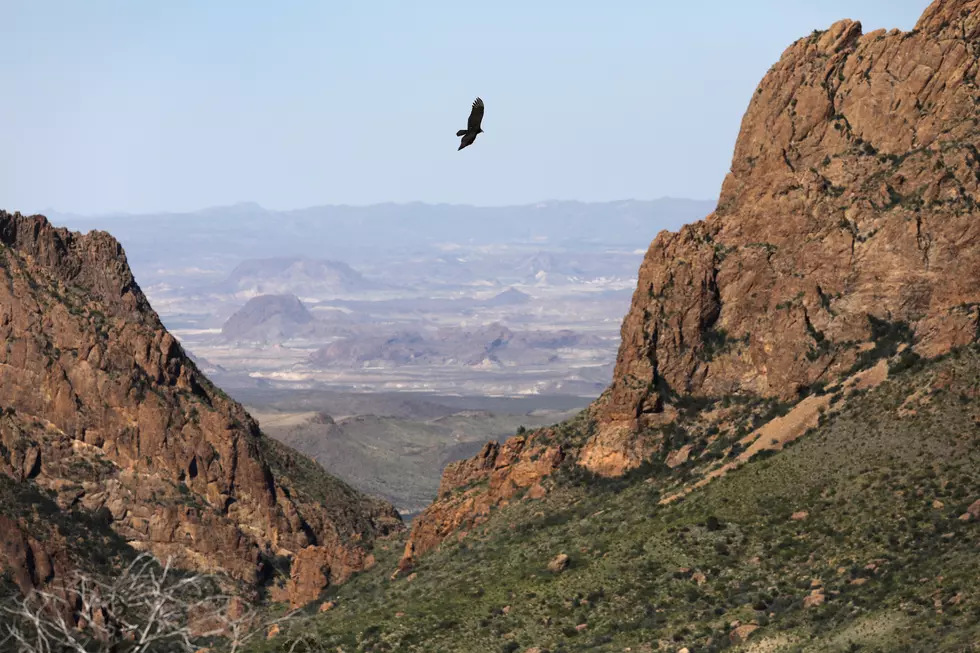 This Texas County Is Bigger Than Three States
Getty Images
All of us here in the Lone Star state know we live in the 2nd largest state in the union next to California, but to put it in even closer perspective it's interesting to see how just one county in our state measures up to the mileage of entire states across the country. Just a 4 and a half-hour drive from Midland Odessa lies the biggest county in the state of Texas-covering 6,192 square miles. Brewster County, which borders Mexico on two sides is bigger than three whole states in the United States: Rhode Island at 1,045 square miles, Delaware at 1,954 square miles, and Connecticut at 4,845 square miles.
With a total population of close to 10,000 people, Brewster County Texas is home to several cities including Marathon, Alpine, and Terlingua. It's also the home of Big Bend National Park. So there is a lot to see and do there if you're a nature lover and enjoy going on hikes and seeing the sites the park has to offer. The Chisos Basin has the most scenic countryside in Texas with breathtaking views of the Chihuahuan Desert-where you can see the stars so bright and clear at night there's no place more romantic.
It's an especially active place in the summer months as families attend the shows at Starlight Theater in Terlingua. The area also boasts an International Chili Cookoff that takes place in November. If you're looking to take a road trip and check out more of the state, be sure to check this area out.
How Many in America: From Guns to Ghost Towns
Can you take a guess as to how many public schools are in the U.S.? Do you have any clue as to how many billionaires might be residing there? Read on to find out—and learn a thing or two about each of these selection's cultural significance and legacy along the way.
KEEP READING: Here are the best places to retire in America
More From Fox Sports 1510