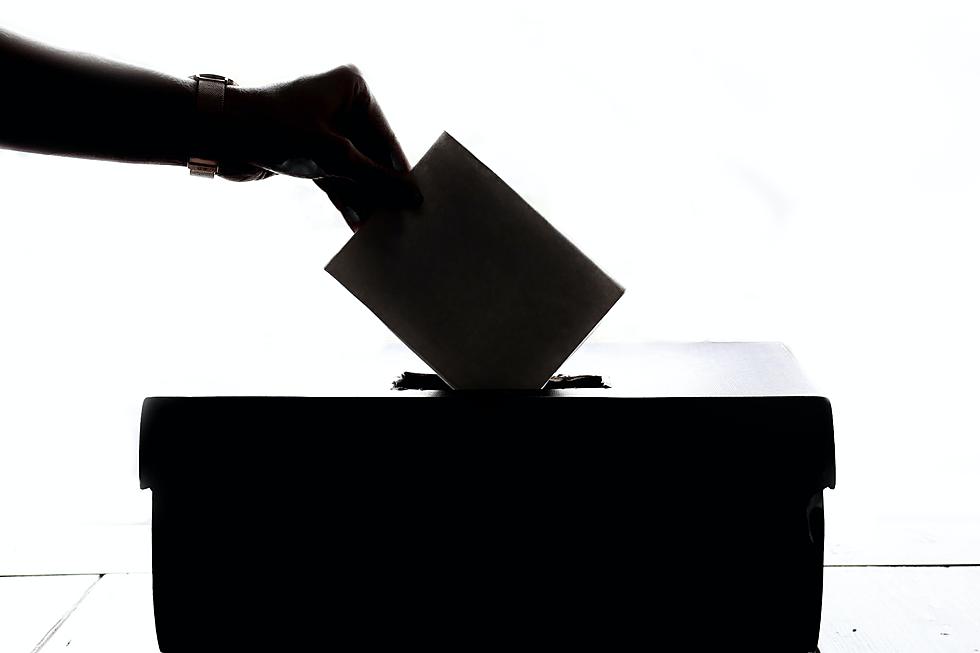 Republican Officials in Texas Counties Getting Audited Say it is Unnecessary
Photo by Element5 Digital on Unsplash
Officials from 3 of the 4 Texas counties that are getting audited say the audit is a partisan move to cast doubt on elections and it is unnecessary.
According to the Texas Tribune, Harris, Dallas, and Tarrant county officials are saying their election results were accurate and the audit in just a move to sow distrust in future elections. Collin County officials did not comment on the audit.
"The conspiracy theorists who want to come up with all these ways or reasons why this election wasn't right — they might very well find something else [to doubt]," said Republican Tarrant County Judge Glen Whitley, "It's time to move on."
Harris County Elections Administrator Isabel Longoria said she had not heard anything about plans for the audit and claimed the results of the elections had been confirmed several times.
"If people want to hear it again and again and again and again, that nothing's wrong — great," said Longoria. "But at what point are you going to be willing to hear the truth, that nothing was wrong with the November 2020 elections?"
The Texas Secretary of State announced the audit just hours after former President Trump requested the audit from Gov. Greg Abbott.
The baseless claim of voter fraud has been a regular cry from the former president and his camp since his re-election loss back in November.
There have been numerous audits of the election results and all of them come back with the same result, there was no widespread voter fraud indicated and Joe Biden is the legitimate President of the United States.
LOOK: The Inauguration in Photos
PHOTOS: Scene at U.S. Capitol shows chaos and violence
More From Fox Sports 1510