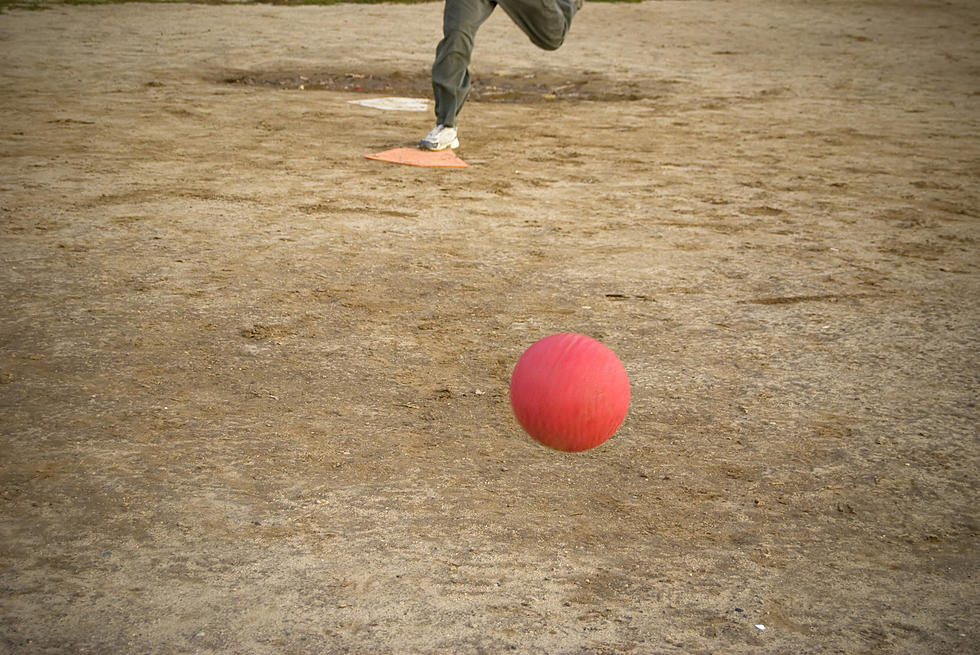 Midland Kickball Festival Benefits First Responders And Veterans
arenacreative
The First Annual Kickball Festival in Midland is this Saturday at Hogan Park! Hogan Park is located at  1201 E. Wadley Avenue in Midland. All the fun starts at 8 am with something for the whole family! There'll be Bounce Houses, Bean Bag Toss, Face Painting, a Cornhole Tournament, A DJ with Karaoke, and Food trucks too with everything from breakfast to dinner and desserts, and a raffle after each game! The raffle will include gift cards and items donated from local businesses. It all benefits Veterans and First Responders. The Kickball Tournament participants get a t-shirt too! The cost is $350 per team to play (10 players per team).
Proceeds from the event will be donated to Midland BJJ and cover the first two months of any First Responder, Police Officer, or Veteran that chooses to participate in learning Jiu-Jitsu and Non-Violent Self-Defense. On Sunday, Midland BJJ will present a Brazillian Jiu-Jitsu competition, same location. $20 tickets include a meal and drinks. Come see all ages show off the skills they've learned from Midland BJJ. Should you decide to join Midland BJJ within 7 days of the event this weekend-your ticket will get you a discount on your first month!
It's going to be a really nice weekend, with temperatures around 80 degrees with plenty of sunshine--and a weekend filled with events the whole family can participate in, while helping do something great for First Responders and veterans. For more information on these events, click HERE. We will see you there this weekend!
KEEP READING: Here are 50 of the most famous sports goofs
CHECK IT OUT: 100 sports records and the stories behind them
More From Fox Sports 1510