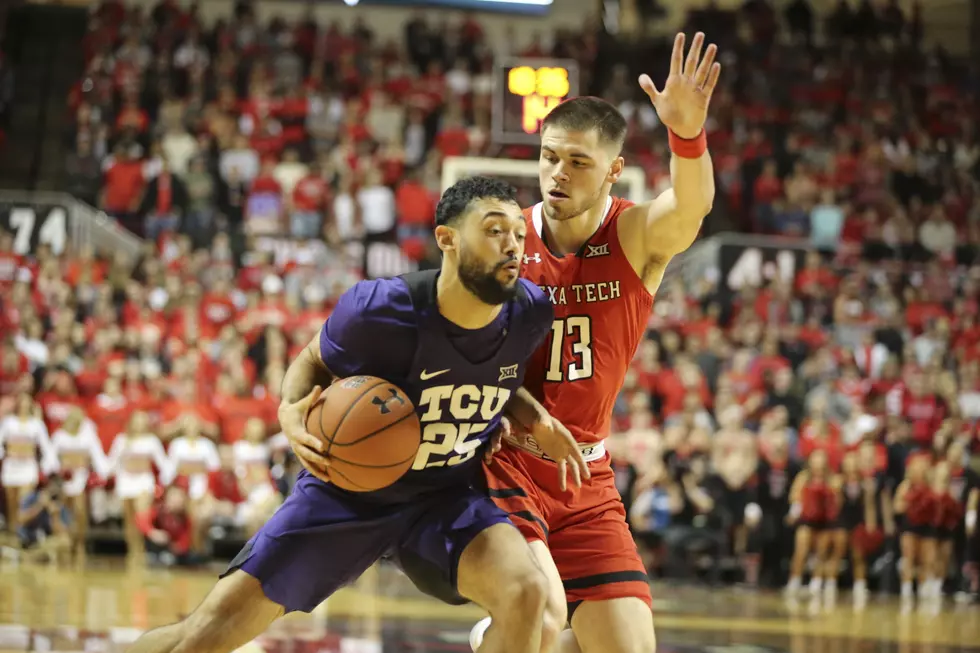 Matt Mooney Is Joining the Atlanta Hawks for the Summer League
Paul Roberts, KKAM.com
After some speculation, it's been confirmed that Matt Mooney will head to Atlanta to join the Hawks for a run with their Summer League team.
With the Hawks having a lot of young stars on the roster, it will be interesting to see who's in the Summer League.
Mooney will definitely have the opportunity for minutes so he can show what he has to offer. He might even earn a G-League contract fellow Texas Tech stars Keenan Evans and Zach Smith.
More From Fox Sports 1510