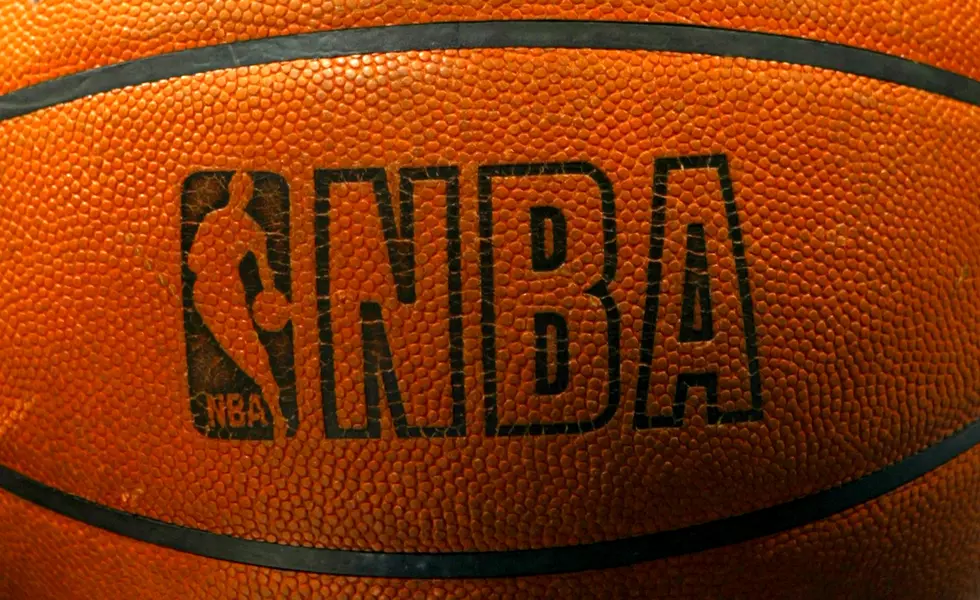 Watch Shannon Sharpe Get Into It With Ja Morant's Dad at Lakers Game
Getty Images
The Los Angeles Lakers and Memphis Grizzlies were battling on the basketball court on Friday night, but it was some fireworks outside the court that garnered some headlines as well.
Fox Sports analyst Shannon Sharpe got into a verbal disagreement with Memphis Grizzlies player Dillon Brooks and that spilled into the sidelines.
Sharpe and Ja Morant's dad got into a war of words briefly on the sideline and it was all caught on video.
After cooler heads prevailed, Tee Morant and Shannon Sharpe talked briefly in the second half and seemed to squash the beef.
The Los Angeles Lakers would go on to beat the Memphis Grizzlies by one point on Friday night.
---
Life on a Cattle Ranch in Western South Dakota
Life is different out in the country. One look at the photo from Robin Bickel and you quickly realize that a workday is quite different as well, after all, she lives out west in
South Dakota
Cattle Country.
Robin Bickel took time to tell
KIKN Country
a little bit about her
life out west
and
life as a woman, working outdoors with animals and nature in God's Country.
Bickel lives
and works
on a cattle ranch operated by herself, her father, Jack, and his brother Keith. How far out in the country is she? How does 50 miles west of Mobridge, South Dakota sound? Yep, mountain time
out there.
Life is so different in
Sioux Falls
, South Dakota compared to what our friends on the farm and ranches deal with. It's a half-mile to the grocery store for our family. For Robin, it's 17 miles. However, it's a quick step out her door and she's right in the middle of where a lot of the groceries come from.
More From Fox Sports 1510