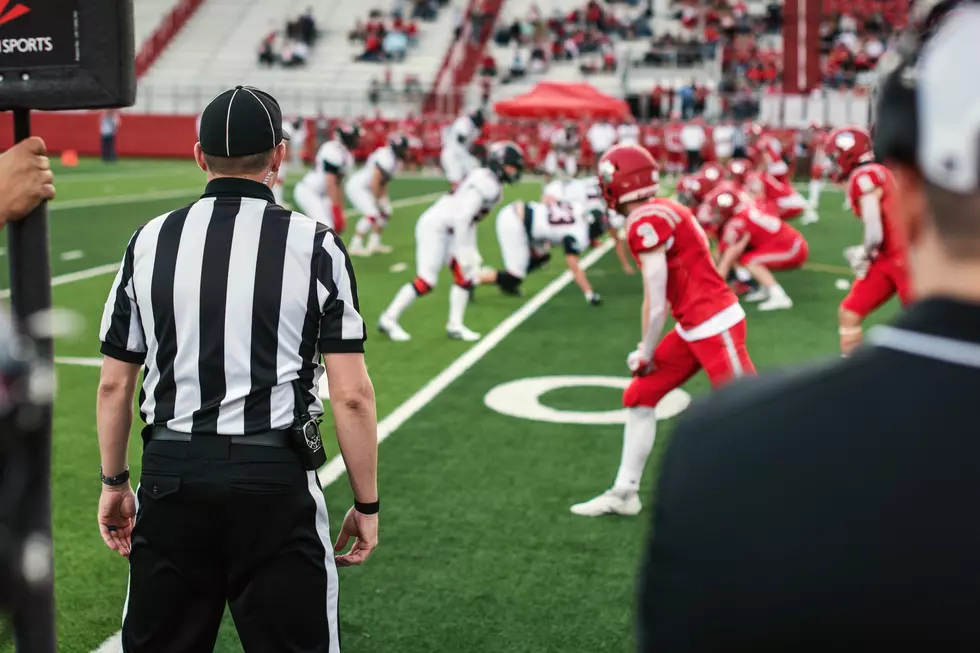 Want To Watch Your Kids Football Game On Your Phone? Be Careful Which Links You Click!
Photo by Tim Mossholder on Unsplash
Area high school football is in full swing and I know many West Texans who could not be more excited. Friday night football is back my friends! If you are someone who loves checking out a game or two from the school you graduated from, watching your son play, or your daughter cheer under the Friday Night Lights, a new season has begun and it's time to support the football teams from all around the area. 
However, the UIL has issued a new warning. You've heard of credit card scams, Apple scams, bank scams and even some phone carriers have seen an influx in scams claiming to give you an excellent deal to 'switch.'
But did you ever think you would hear of a scam when all you're trying to do is watch your kid's football game on a Friday night? It sounds crazy but it is true.
According to the University Interscholastic League's Facebook page,
With UIL events across the state in full swing, please be cautious of livestream scams and ensure you are only clicking on and sharing links from official school district or media accounts.
Yeah, this is outrageous but we are now being warned that there are scammers that say they are broadcasting school sports events but have actually found a way to steal a person's personal information.
 According to the UIL's FB, they say that fake social media accounts are being created claiming to be associated with the UIL when they are not. The UIL page also goes on to say that on all forms of social media they maintain a single official account with the handle @uiltexas. 
In the event you come across these fake accounts during football season, you are urged to block and report them immediately.
More From Fox Sports 1510