Texas Tech Baseball Finishes in Top 5 of Final Top 25 Poll
Kylee Morris Photography
With the College Baseball season coming to an end the final polls and rankings are coming out. The most recognized college baseball top 25 poll has put Texas Tech 4th in the final rankings after the National Champion Vanderbilt, the runner up Michigan and Louisville.
The 4th overall ranking means the Red Raiders finished just a slot behind their preseason ranking of 3rd.
I'm mildly surprised to see Texas Tech over the 5th ranked Mississippi State Bulldogs because they surpassed the mythical 50 win barrier and Texas Tech ended 2019 with 46 victories.
Oklahoma State and West Virginia joined Texas Tech as Big 12 representatives. The Cowboys finished in 11th while the Mountaineers clocked in at 21.
At the end of the day when it comes to season ending polls, Ricky Bobby said it best, "If you're not first, your last."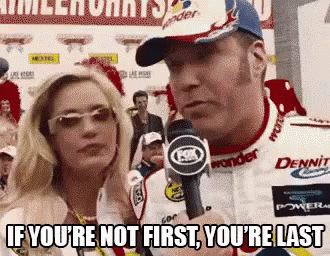 More From Fox Sports 1510