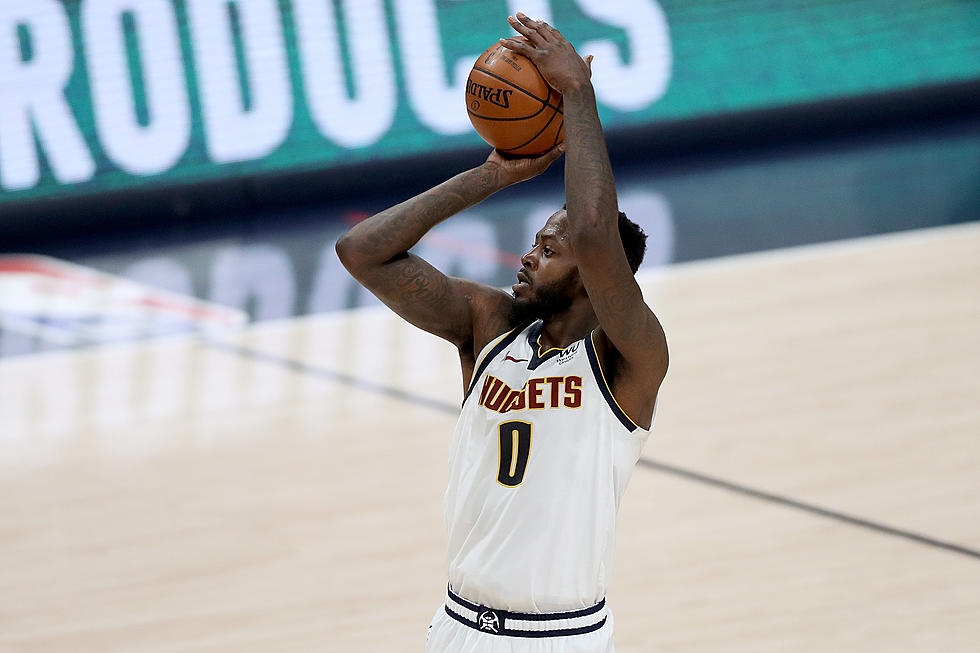 Oklahoma City Thunder Looking to Re-Trade JaMychal Green
Getty Images
JaMychal Green is a former Alabama basketball player who played for the Tide from 2008-2012. Green was a dominant player for Bama, starting for all four seasons and averaging just over 13 points per game in his collegiate career. He has been a solid player in the NBA, but has not been able to find a secure home.
Despite just being traded from the Denver Nuggets to his new home in Oklahoma City, Thunder general manager Sam Presti says the team is looking to move Green once more.
Presti recently spoke with Nick Crain of SLAM Magazine, saying, "I think we will probably find a situation for [Green] that's not with us."
Green is a veteran of the NBA that has played for four teams in eight seasons so far. Last year as a member of the Nuggets, the Montgomery native averaged 6.4 points, 4.2 rebounds and 0.9 assists per game while playing just over 16 minutes per game.
He was acquired by the Thunder via trade for the No. 30 pick in the 2022 NBA Draft which the team used to select Peyton Watson from UCLA.
Looking at Green's potential landing spots, the veteran could certainly provide solid minutes off the bench for any team looking for extra experience in their rotation. 
The Thunder are in a rebuilding process and have one of the youngest rosters in the entire NBA, so moving on from Green makes sense for the team long-term.
Highest Rated Recruits in Bama Hoops History
Take a look at the highest rated recruits to play for Alabama since 2000 according to 247Sports.
Alabama Basketball All-Time Scoring Leaders
More From Fox Sports 1510