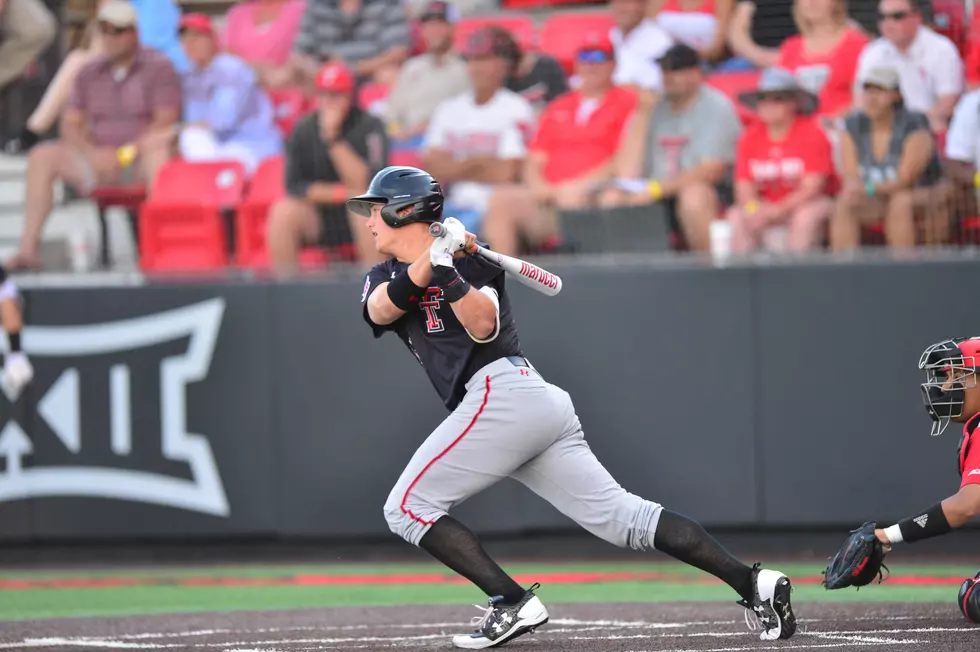 Josh Jung Started His Pro Career with a Bang [WATCH]
1340thefan.com / ASHLEY WIRZ
Josh Jung has started his career as a Texas Rangers prospect has started it with a bang hitting a home run in his first plate appearance in rookie ball in Arizona League while playing 3rd base.
We got a video of it from the Texas Tech skipper himself:
In his second plate appearance, Jung hit a single. His third? Another single.
So, to recap, Josh Jung is batting 1.000 in his young career. He's on pace to be a Hall of Famer, winning the triple crown and being called up by September.
We'll have to see if he keeps up that pace though.
More From Fox Sports 1510