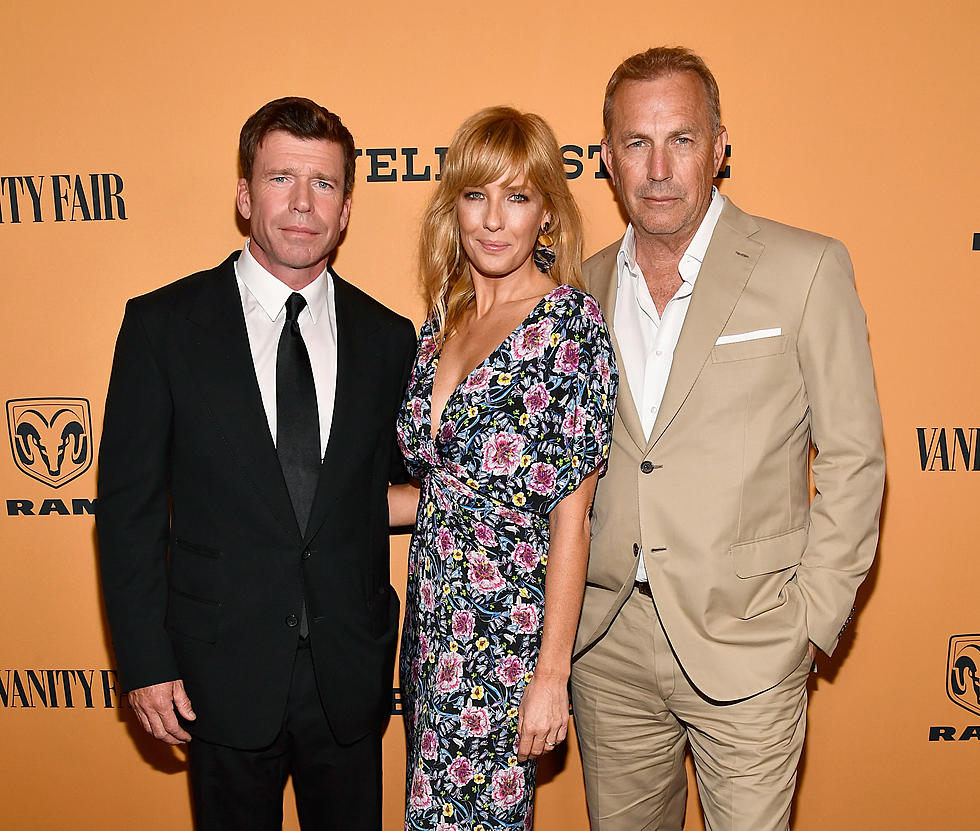 Is Yellowstone Coming To An End Taylor Sheridan Has The Answer
Getty Images for Paramount Netwo
Season 4 of Yellowstone came to an end last night, making season 4 probably the best one yet, but could Yellowstone be coming to an end. As you Taylor Sheridan writer/creator of Yellowstone has always said Yellowstone would last about 6 seasons. So are we close to the end?
Taylor Sheridan, told the New York Times, that he is building to an ending in his head. He said,  "I'm writing to that ending. There's only so much hovering one can do before the story starts to lose its locomotion; you can't put it in neutral just because it's successful,"  He also said, he doesn't know exactly how long it will take him to get to the end he is thinking of but don't expect it to go on ten years or so.  "It will go as many years as it takes for me to tell the story, but you're not going to see nine seasons of it," he told the Times. "No way."
So, Yellowstone fans, me being one of the biggest ones, our time on Yellowstone will eventually come to an end. As much as it breaks my heart, like all good things, it will come to an end.
However, fans can count on 1883 and 6666 to keep the franchise alive. We all know that Jimmy will carry on at 6666's Ranch, maybe Rip and Beth will move there too. Who knows.  I myself haven't gotten to 1883 just yet. I'm sure I will give it try since I love Yellowstone so much, but who knows.  I am excited to see where 6666's goes.
It's almost the same as "This Is Us" coming to an end. In the beginning, the writers knew exactly where they were going and how it would end. "This Is Us" said it would only last six seasons and this one will be the last.
More From Fox Sports 1510