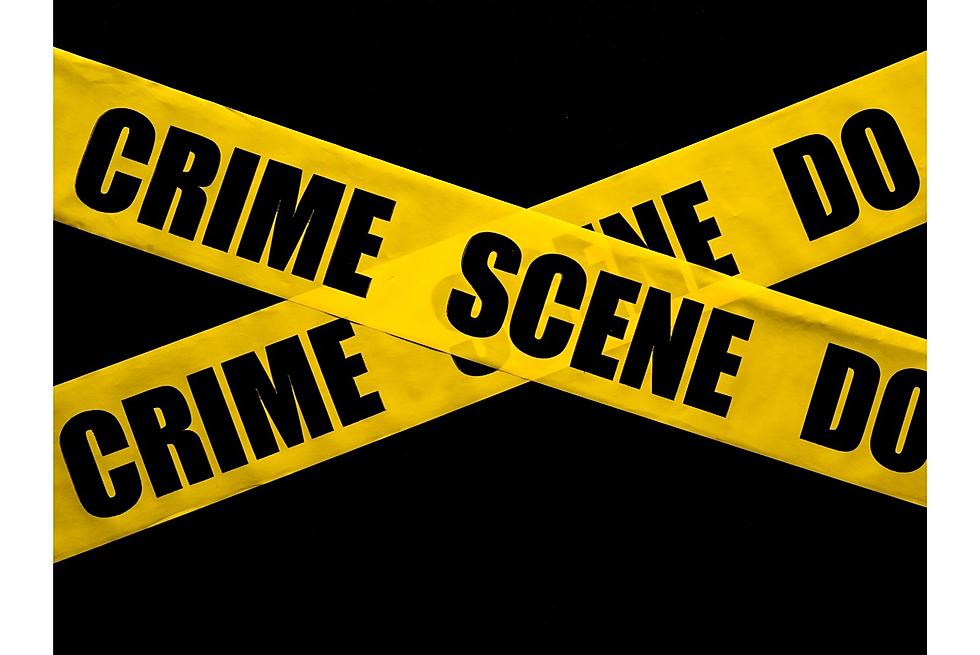 Former Green Bay Packers Cornerback Shot and Killed
Crime Scene Tape - Canva.com
Sad news from the NFL this week as a former NFL cornerback was shot and killed outside a bar.
Antonio Dennard was shot and killed outside Legends Bar in Muhlenberg Township, Pennsylvania as he was in the parking lot according to multiple reports.
Dennard was only 32 years old at the time of the incident and the death is being ruled a homicide as police investigate.
He played in the NFL from 2012-2014 including with the Green Bay Packers, New York Giants and Jacksonville Jaguars.
Dennard also played for one year in the Indoor Football League for the Arizona Rattlers before ending his football career.
Life on a Cattle Ranch in Western South Dakota
Life is different out in the country. One look at the photo from Robin Bickel and you quickly realize that a workday is quite different as well, after all, she lives out west in
South Dakota
Cattle Country.
Robin Bickel took time to tell
KIKN Country
a little bit about her
life out west
and
life as a woman, working outdoors with animals and nature in God's Country.
Bickel lives
and works
on a cattle ranch operated by herself, her father, Jack, and his brother Keith. How far out in the country is she? How does 50 miles west of Mobridge, South Dakota sound? Yep, mountain time
out there.
Life is so different in
Sioux Falls
, South Dakota compared to what our friends on the farm and ranches deal with. It's a half-mile to the grocery store for our family. For Robin, it's 17 miles. However, it's a quick step out her door and she's right in the middle of where a lot of the groceries come from.
More From Fox Sports 1510