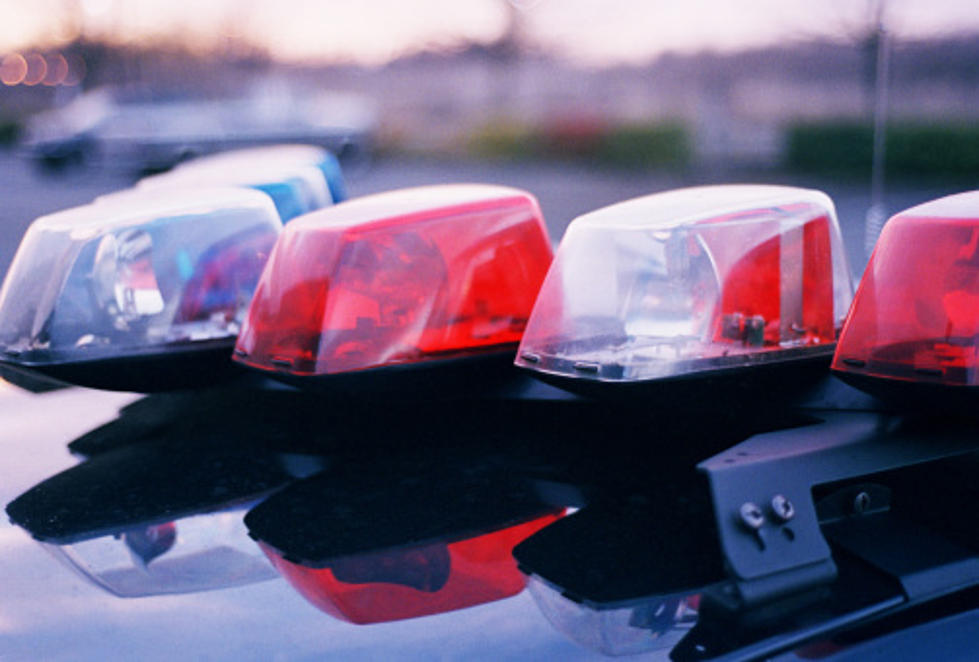 5 Ridiculous Reviews Of The Odessa Police Department
Ingram Publishing
So yesterday--we did Midland PD. In case you missed that--click HERE. Today, it's on to Odessa. Of course, anyone can do a Google Review and anyone can say anything they want to. Here, identities are omitted to protect the innocent (or the misguided, whichever comes first). I personally would never think to leave a review on any municipality's Law Enforcement because it's just not top of mind for me-and if I have a chance encounter with an officer, I most likely wouldn't want the entire world to know about it, why, or what happened. Fortunately for this article's purpose--my outlook on the topic isn't shared, and here are a few of the reviews...
*Reviews courtesy of Google Reviews
"I CAN'T HEAR YA SON--LET ME TURN THIS SIGNAL OFF"
By ALL MEANS--it's Law Enforcement's fault that your TURN SIGNALS make too much noise when they're on. And yes--laws are laws and you don't get to not obey them because you're special. We ALL have to use our turn signals.
WE HAVE TO STOP MEETING LIKE THIS.........
"So Many Bad Experiences".... Hmm... Perhaps stay on the right side of the law, and you won't be meeting up with them. Try that.
I ALWAYS FEEL LIKE... SOMEBODY'S WATCHING MEEEEE....
Oh, they're there... Just because you don't see them doesn't mean they aren't watching. So, as my father would say: "Straighten-up and Fly Right!".
TO ACRONYM, OR NOT TO ACRONYM--THAT IS THE QUESTION
W---What
A---Are
W---We
T---Trying
T---To
S---Spell????
Not aware that "PINAC" IS A WORD--IN any LANGUAGE.
MAYBE IT'S REALLY "RACER X"
"Boy Racers"? Perhaps "Speed Racer" is REALLY from Odessa and not "Suburbia"???
10 Things You Learn When You Move to Texas
Here are 10 things you will learn about Texas if you move here from another state.
7 Weird Texas Laws That Actually Exist
There are plenty of lists of 'crazy Texas laws' that you can find online. Unfortunately, a lot of those 'laws' don't actually exist, or they were appealed a long time ago. However, there are plenty of laws that do actually exist and seem pretty silly. Some of them are very self-explanatory, while others are oddly specific. These are a few weird Texas laws that actually exist.
More From Fox Sports 1510