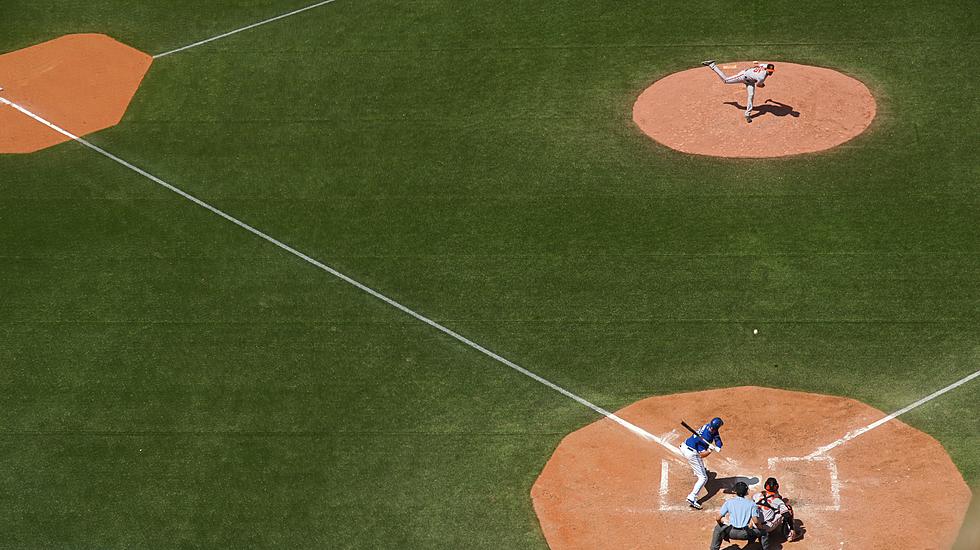 Top 5 Weirdest Mascots For Minor League Baseball Teams in Texas
Photo by Antoine Schibler on Unsplash
Even though everyone asks what a Rockhound is when they move here, which is actually the oilfield slang name for a geologist, Midland's minor league baseball team did not make the Top 5.
Here is a list of the Top 5 weirdest minor league baseball mascots in Texas:
Austin Weirdos
This is the newest team in Texas and has already hit the field. They are a part of the independent Pecos League and rainbow tie-dye is the official colors of their uniforms.
Weimar Hormigas
Hormigas is the Spanish name for "ants" and the mascot is a fire ant. Weimar is located on Interstate 10 about halfway between San Antonio and Houston. The team is also a part of the independent Pecos League with the Austin Weirdos and they began their inaugural season earlier this year.
Amarillo Sod Poodles
The "Soddies" as the locals in Amarillo proudly call them, is a slang term for a prairie dog. This would have clearly been the #1 choice by me if not for the two previous names of the newly formed Pecos League teams. The "Soddies" are a part of the same league as Midland and are a Double-A affiliate of the Arizona Diamondbacks.
Texas AirHogs
"AirHogs" is a term used to describe military pilots and the team was located in Grand Prairie. They were a part of the independent American Association and lasted from 2007-2020. Unfortunately, the team could not survive the COVID-19 Pandemic and dissolved in October of 2020. They won their league championship in 2011 and hosted their league's All-Star Game in 2009.
Lubbock Crickets
The team name comes from Buddy Holly's group The Crickets. The team unfortunately only lasted 5 seasons from 1995-1999 in the Texas-Louisiana League. They won the league championship in 1995 in their first year of existence which was a promising start but their record was below .500 in 1997 and they folded after the 1999 season.
CHECK IT OUT: 100 sports records and the stories behind them
KEEP READING: Here are 50 of the most famous sports goofs
More From Fox Sports 1510