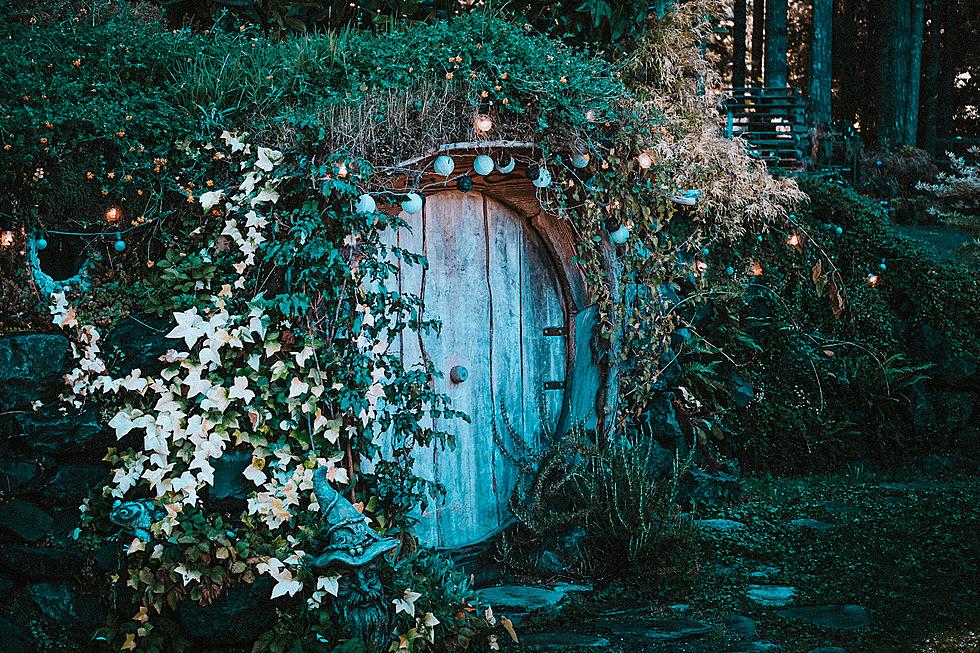 This Hobbit House 5 Hours Away From Midland-Odessa Is A Dreamy Getaway
Photo by Trevor Michael on Unsplash
Thank goodness for TikTok for allowing people to showcase some fabulously unique places to stay in Texas. Were it not for TikTok and @readysetjetset, I wouldn't know about half of these places that I marvel at on the daily. I am typically here for the tropical destination getaways but this house just caught my eye.
Were/are you a fan of The Lord of the Rings series? Heck you really don't even have to be, this place in McKinney Texas seems like it would just be an experience.
The Hobbit House is what it is called, and according to airbnb.com, you now have a chance to experience the 'hobbit life' for a weekend getaway. Here are a couple of reviews for this beautiful home:
On airbnb.com Abby says,
Such a cute and adventurous little hobbit hole! My husband is a huge LOTR fan which is what made me want to book this place. I surprised him with a night here and he LOVED it (even being 6' 4"). We thoroughly enjoyed our stay there and would easily go back just for the fun of it. The decorations, the wood floors and stone walls, the huge wooden circle door, it was all so charming and authentic to the Hobbit.
And Fernando thinks that
The Hobbit House is an amazing stay! It was literally like living in a hobbit home. The authenticity was spot on. Cozy and quiet. A great spot for a nice getaway.
[video width="576" height="1024" mp4="https://townsquare.media/site/523/files/2022/03/attachment-v12044gd0000c85f1ejc77u7i3ohiki0-1.mp4"][/video]
I'm not even a Lord of the Rings fan and I'm already checking to see when I may have a chance to stay at this gorgeous home!
LOOK: Here are the best small towns to live in across America
More From Fox Sports 1510