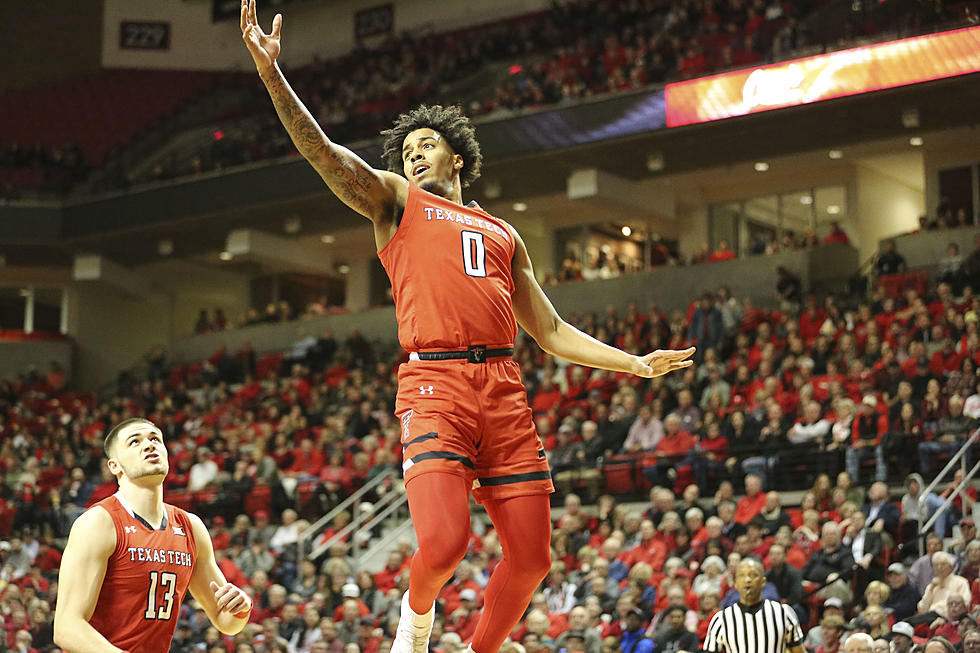 Texas Tech Loses Game 1 on Bahamas Tour
Paul Roberts
Just to start out here, these games don't matter. They are practice. It's an exhibition.
That being said, Texas Tech lost the first game of their Bahamas tour 63-57.
It's hard to draw any conclusions from the 40 minutes of basketball but Fran Fraschilla, who is broadcasting the tour, said that his initial reaction of the Red Raider basketball team was positive.
Texas Tech started slow and never really found a comfortable gear and shot 25% in the first half with Davide Moretti and Kyler Edwards combining to go 2-14 in the first 20 minutes. Moretti would connect on a couple of three-pointers late in the contest, but Edwards would never find his way, though nobody shot great for Texas Tech.
The starters for Texas Tech were Moretti, Edwards, Jahmi'us Ramsey, Chris Clarke and TJ Holyfield. We've discussed the Moretti and Edwards struggles but the other three had some bright spots. Ramsey is as athletic as advertised and tenacious on defense. He also nailed a three in the corner, which is supposedly a weakness in his game.
Clarke flashed at times but is a little inconsistent with his handles. He was a vacuum on the boards, got several put-back attempts and led the team in scoring with 16 points and added 13 boards. Holyfield looked solid as well and finished with 5 points but didn't score.
Terrance Shannon and Clarence Nadolny were both exciting off the bench. Terrance Shannon was great off the dribble and got to the free-throw line several times. Nadolny played less than 10 minutes but he looks like he has skills. His handles are smooth and he has something. He'll contribute as a freshman for Texas Tech.
Obviously, there was not a high level of execution on either side of the ball but the athleticism is easy to see. These guys are going to fly once they get some chemistry. Tyreek Smith's only bucket was an alley-oop and it definitely won't be his last.
I hesitate to make any broad conclusions about the team, but I will say I'm excited to see them get back onto the court which they'll do tomorrow against the Mega Bemax team.
More From Fox Sports 1510