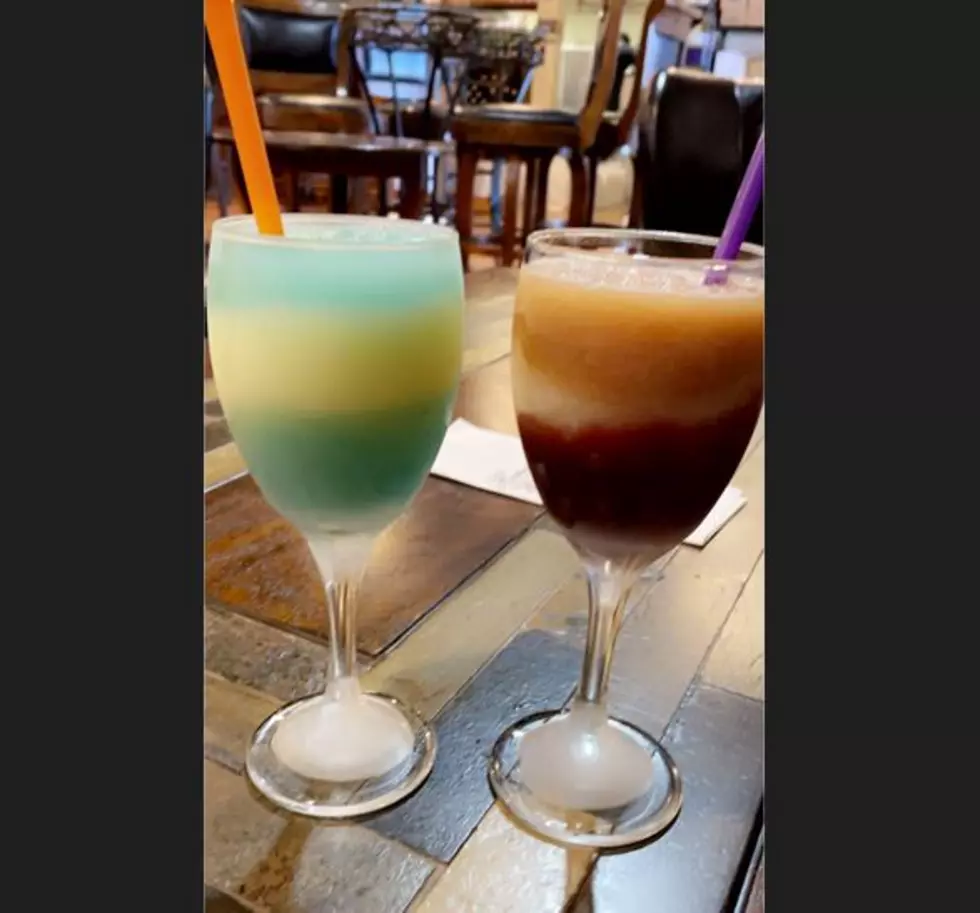 Second Location Of This Popular Wine Bar In Odessa Set To Open Soon! Find Out Where?
B93images
It's officially 'wine down Wednesday' and momma needs her mom juice! Don't judge and don't lie, you know we look for any excuse any day of the week to drink wine. It's wine o'clock in my house at any given time and where is the first place I go for a bottle? Homemade Wines in Odessa of course! 
Have you been? If so, I know you love it as much as I do, if not, what on earth are you waiting for? If you follow me on Snapchat you probably see I'm there often because, wine slushes. OMG my favorite! The current location 1541 John Ben Sheppard Pkwy, 12 in Odessa has been around since the early 2000s but a couple of years ago changed owners.
I am loving the changes they have made, with a new food menu, about 100 different varieties of wine flavors, including limited-time new holiday flavors, live music almost every weekend, this place is a hot spot in Odessa for sure. Oh and if you happen to be having a really rough day, stop in for a bottle of wine and buy a wine straw to drink it with. You will thank me later!
And now FYI, they are expanding. Have you heard about the new Homemade Wines location in downtown Odessa that will be opening soon? The current owners are putting the finishing touches on the new place at 400 N. Texas Ave, on the corner of 4th and Texas in Odessa.
Get ready for a date night, happy hour visit with your coworkers, girls night out or to book your special event at Homemade Wines, soon with 2 locations to serve you!
Homemade Wines hours of operation:
Monday 10:00 am - 9:00 pm
Tuesday 10:00 am - 9:00 pm
Wednesday 10:00 am - 9:00 pm
Thursday 10:00 am - 9:00 pm
Friday 10:00 am - 11:00 pm
Saturday 10:00 am - 11:00 pm
Sunday Closed
Visit their website for more info.
More From Fox Sports 1510