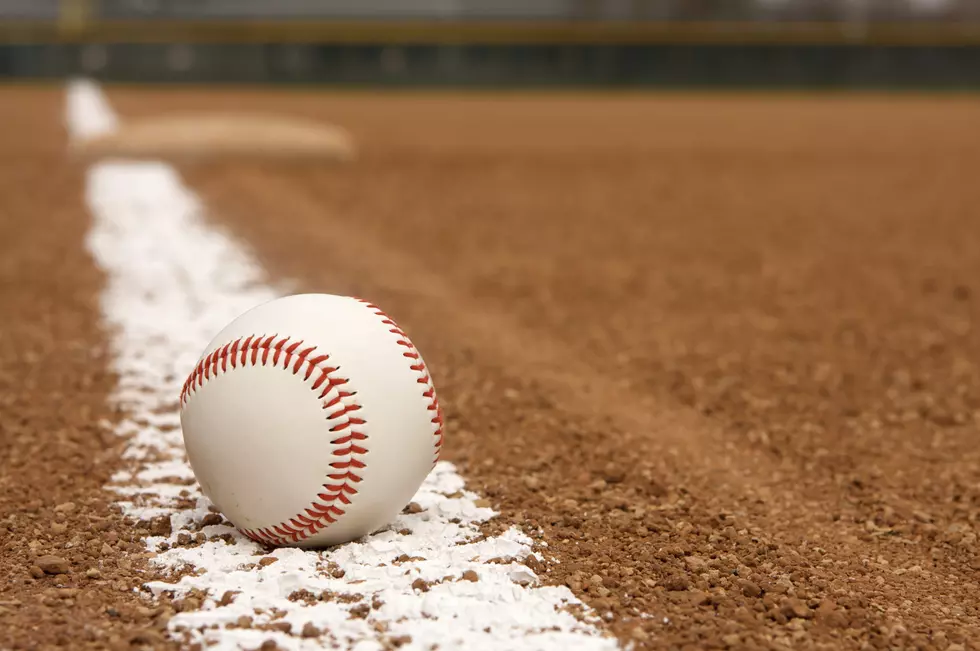 Local All Star Baseball Team Makes History Representing West Texas!
David Lee
Baseball is America's favorite pastime. Some of the greatest players in the Major League's that ever graced the baseball diamond with their talent had to start somewhere. Everyone from Babe Ruth to Hank Aaron, Cal Ripken to Ken Griffey Jr. no doubt there was a little boy with a dream that began in each of his hometowns, where the skills were polished to perfection on a local, youth baseball team.
Today's youth are no different. I have 2 boys who each love and have played baseball their whole lives. Our jobs are to encourage and support that dream for these youngsters. What happens when we do? Big things! Including this incredibly, impressive accomplishment for one local youth baseball team.
ANDREWS, TX ALL-STAR BASEBALL TEAM MADE HISTORY RECENTLY:
Here is a fabulous write-up by Amy A, one of the team moms of this talented group of young men as to what just happened:
History has been made in small town Andrews, TX! The 10U Andrews Allstar team started its journey at the beginning of this summer with one goal in mind…to be the first team from Andrews to ever make it to the World Series! The past couple of months they battled and won their way through local and state tournaments in order to get to the Cal Ripkin Southwest Regional Allstar baseball tournament in Pascagoula, Mississippi.  where one winner gets an invite to the Cal Ripkin World Series! After 6 total games in Mississippi, the Andrews Allstars came out as the clear winner, outscoring their opponents 65-21 overall, and are headed to the World Series in Vincennes, Indiana August 4 – 14 where they will represent not only their home town and the state of Texas, but the entire Southwest Region of the US! They are a very special, talented group of kids looking to chase some dreams in a just a few short weeks!
Be on the lookout for more great news from this group and if you happen to see them out and about raising money for their upcoming trip, be sure to stop and support!
More From Fox Sports 1510