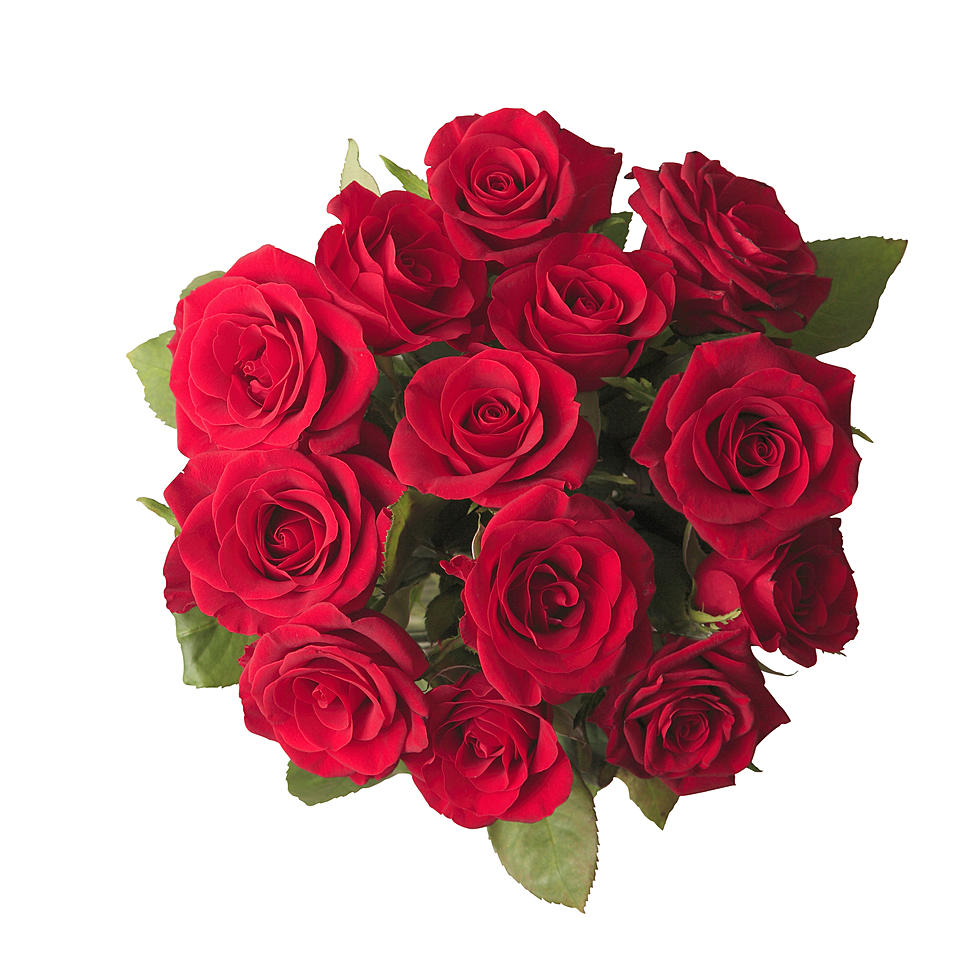 How To Pick The Perfect Roses For Valentine's Day
gzorgz
Did you know that the color of a rose carries a deep meaning? So the color of roses you send you special someone on Valentine's Day could send a message you aren't ready to send. For example, if you have just started dating someone you may not want to send them roses that mean everlasting love, or if you have been together for years you probably shouldn't just send her a bouquet that says, hey friend. There is also the case of, if she has a favorite color of roses, always go with those because you don't want her to say, "you know I like pink ones, why did you get me purple?"
First, let's start with the color. Here is what the color of each rose means according to Fifty Flowers:
Red Roses: Love, Passion, Desire for Commitment
Orange Roses: Desire, Motivation, Accomplishment   You might want to give someone orange roses after a great achievement.
Yellow Roses: Friendship and Joy  You might want to give yellow roses to a friend who needs a pick me up.
Green Roses: Although, by themselves, I think these look like they aren't ready yet but they represent growth and abundance
Pink Roses: represent sweetness and elegance
Peach Roses: represent sweetness and gratitude.
Purple: represent wonder and enchantment
White: White roses are my favorite! White roses represent young love and innocence.
You can obviously never go wrong with a mixed arrangement. Some of you may wait until the last minute and just have to go with what they have left and that's ok too, just make sure you get her some kind of flowers. Although I do know that there are some women who don't want flowers at all.
LOOK: Here are the 10 US golf destinations with the most courses per capita
Discover where you can find the best access in the country for your pick of courses, the unique terrain that lends itself to world-class golf, and what makes select clubs noteworthy.
More From Fox Sports 1510