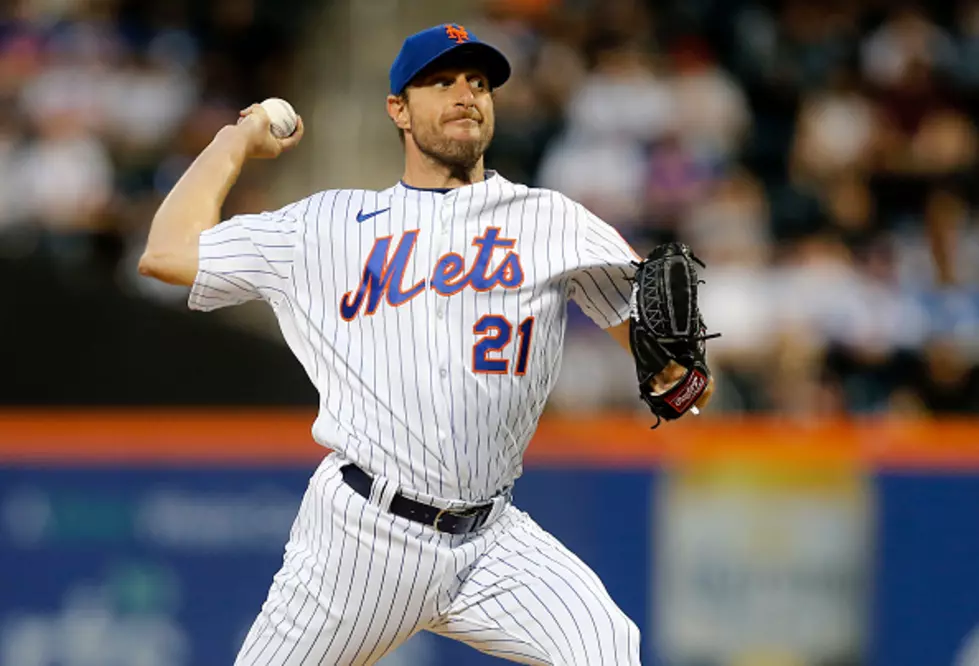 Can The New York Mets Hang On To Their NL East Lead?
Getty Images
What was once a very large lead in the National League East is now very close between the New York Mets and the Atlanta Braves.  The Braves had an unreal June and now as we sit here on July the 1st, the Mets only hold a three and a half game lead over the Braves.  It seems as though the Mets are treading water right now and need their ace pitchers in Jacob deGrom and Max Scherzer to come back as soon as possible.  The Mets do have to be careful however as they can't rush them back too soon in order to prevent further injuries from occurring.  The Mets offense has to step up as well.  Here is my quick take on this from The Times Union:
The Mets lead has dwindled in the last month of the season, but there is good news when it comes to the health of their ace pitchers. Max Scherzer is expected to rejoin the rotation next week, and Jacob deGrom is making progress and might even be ahead of schedule.  The Mets starting pitching has been fine, but there is no way the Mets can win the National League East without Scherzer and deGrom. And it's officially no longer considered early in the MLB season, in fact I would say it's starting to get late.
MJ and I asked ESPN MLB Analyst Tim Kurkjian about the Mets earlier this morning right here on Big Board Sports.  Below is his answer.
I hope the Mets go back to their winning ways and end up winning the NL East and I hope that deGrom and Scherzer can return very soon fully healthy.
Ex-Capital Region Manager Takes Down New York Mets Polar Bear
In the final game of the three game series, the New York Mets and St. Louis Cardinals were involved in a bench clearing brawl. A former Tri City ValleyCats manager was right in the thick of things.
Ten New York Mets' Players Who Were Arrested, and Why
Professional athletes are just like us: sometimes, they get in trouble with the law. These ten New York Mets' players were arrested at some point, and here's why.
More From Fox Sports 1510