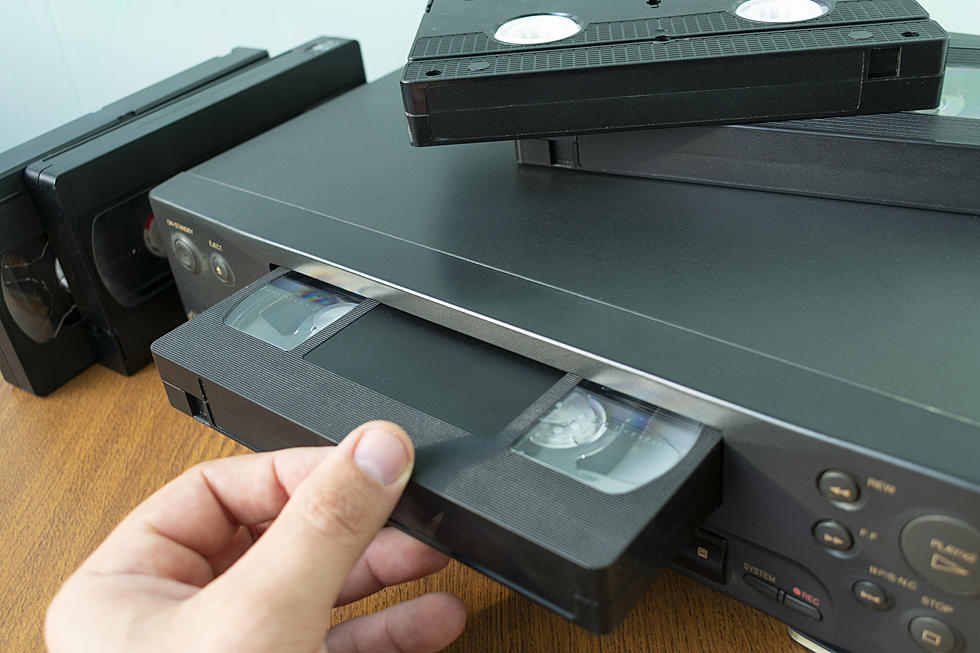 If You Have Done These 8 Things You Are Considered Old
axeiz77
I came across a post the other day that took me back in time and I felt every one of these like it was yesterday, so I guess you can say, I'm old. LOL! Most of you will be able to relate and when you read them you will be able to picture yourself doing all of these. Check it out:
1. Using a pencil to put the tape back in a cassette tape. When I was a kid we would have to do this all the time!
2. Putting the TV on Channel 3 to watch a movie. Y'all know that you had to put the tv on channel three before you could get the VCR to work. I can see myself putting the tape in the VCR right now. You could even through going to the store to rent your movies and be the first one at the video store on Friday when a new movie came out to rent it before it was sold out.
3. Eating push-up pops from the Schwan's man! I can still taste that orange goodness, and you had to eat it before it started running out the bottom.
4. You had two keys to your car. You used one to unlock the car and you used one to start it. I can see the keys to my 1990 Pontiac Grand Am right now.
5. The Cigarette Light in the car. How many of you are walking around today with a scar because it was cool to let your friends burn you with the lighter from your car? Kids these days don't even know that where their USB plug is now used to be a cigarette lighter.
6. Printing Out Map Quest Directions. I can remember doing this many times. If I was going somewhere, I would definitely print out the directions before my trip. God Bless modern-day GPS.
7. Having an address book or a black book. Back when I was a kid people keep address books with addresses and phone numbers of people. For example, when my mom got ready to send out Christmas cards she would pull out the address book.  I remember when I was sending out my graduation announcements my mom thought I lost hers and told me it would have been as bad as losing her phone.
8. Calling the movie theater. Back in the day, you would have to call the movie theater to get the times of the movie you wanted to see and you had to sit through the entire list until it came to the movie you wanted to see. We didn't have the luxury of Google. Growing up in Seminole we had to do this because we would have to go to Hobbs, Midland/Odessa, or Lubbock to go to the movies, so we definitely had to call ahead.
Now after reading these eight things, you can't tell that I didn't just take you back in time and you thought of a specific memory related to each one of these.